Has your computer slowed down or are you having problems running applications, does your internet no longer work?
Simply give us a call to assess the issue and decide whether a 1 to 1 engineer visit is required.
We will provide a quote for the repair and either perform the repair onsite or take the computer away and repair in our workshop.
Most repairs can be done by reinstalling software or changing software settings, however should a hardware repair be necessary we are also able to diagnose and replace.
In most circumstances we will require the necessary login password, and any other login details that may be required.
You can change these passwords either before or after our visit in order to maintain your security.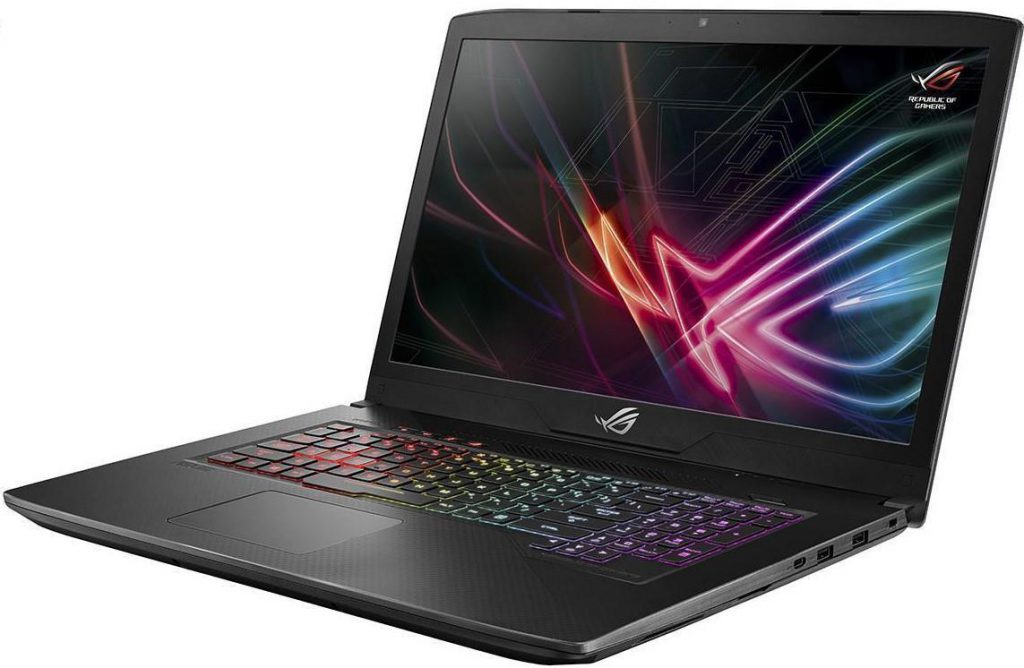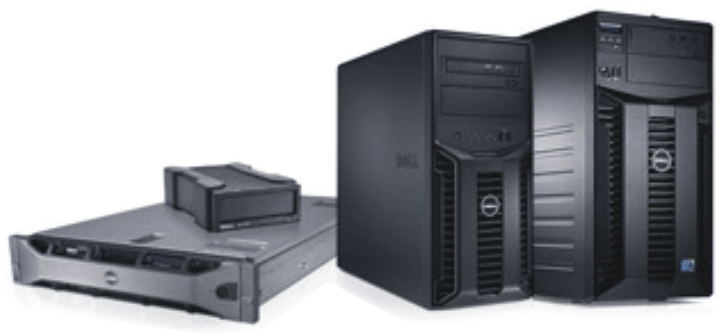 There are many different issues your computer can have.
Give us a call and explain the problem in your own words, we will try and assess what course of remedial action is necessary.